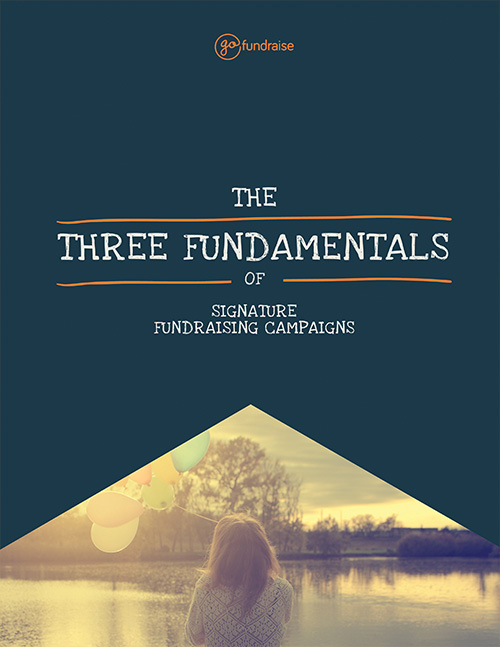 About this document :
A successful Signature Fundraising Campaign can raise significant funds for your charity; however, they are also a high risk and time consuming fundraising strategy.

Understanding the pitfalls and ways to minimise risks are essential. This white paper outlines the three fundamental areas to focus on in order to minimise this risk while maximising the opportunity.
Book in to attend our National Online Webinar on Signature Fundraising Campaigns
When: Friday 19 June at 10.00am.